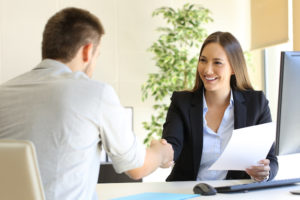 Looking for a new Youth Services Assistant!
HCCPL has an exciting opportunity available! We are looking for a Youth Services Assistant! To learn more about the job and how to apply, click below.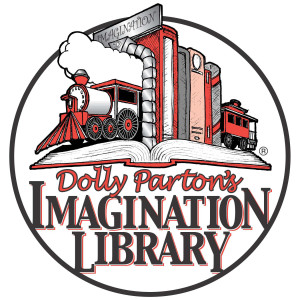 Sign up for Imagination Library today!
Dolly Parton's Imagination Library is available for Christian County residents from the ages of 0 to 5 years of age. The Imagination Library will send a book a month to every registered child until they reach the age of five.
Book Clubs at HCCPL!
HCCPL has two fantastic book clubs for adults! Anyone is welcome, and books are available to check out at the front desk.
Thank you to our media sponsors!