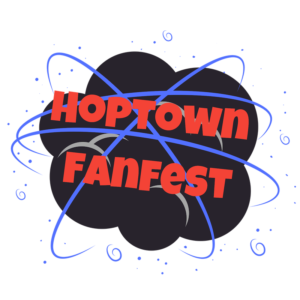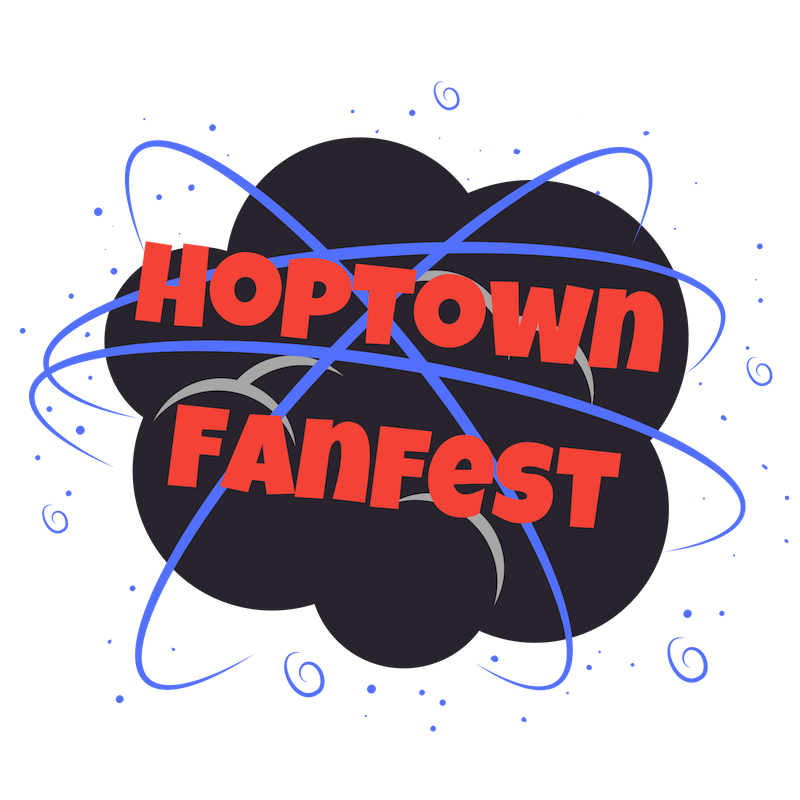 Calling all vendors!
Hopkinsville-Christian County Public Library is having our first ever comic convention! Hoptown FanFest will be on September 14. We are accepting vendor applications at this time. If you're interested in being a vendor, click below!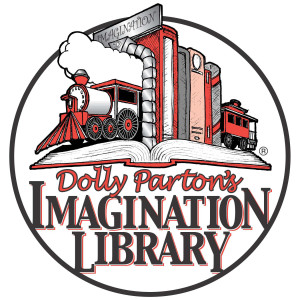 Sign up for Imagination Library today!
Dolly Parton's Imagination Library is available for Christian County residents from the ages of 0 to 5 years of age. An anonymous donor made a generous gift to the library through the Community Foundation of Louisville. The Imagination Library will send a book a month to every registered child until they reach the age of five. Registration brochures are available at various places in the county as well as the library.
Calling all authors!
If you are an author who needs a place to sell their books, we're having an Author Festival at work on October 5. It's free! Book sellers, publishers, magazines/journals, etc. are also welcome to have tables.
Thank you to our media sponsors!