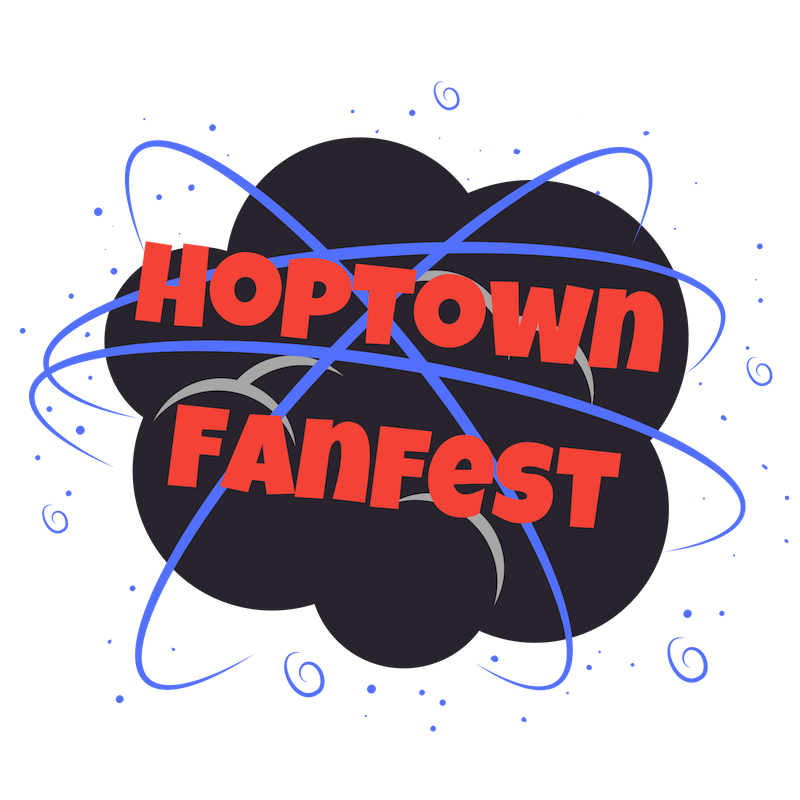 A comic convention is coming to the library! Cosplay, comics, games, and more! Hoptown FanFest will be on September 14.
Schedule of Events:
10:00 am: Tabletop Game Development with Matt Schorr
11:30 am: Cosplay 101 with Kelsey Yang
1:00 pm: Cosplay Contest
2:30 pm: 3D Printing in Cosplay with WillD Designs
3:45 pm: Writing and Illustrating Graphic Novels with Barry Williams
All Day: Game Room led by Philip Burch
Food trucks will be in the parking lot for lunch in the afternoon.
Keep checking back here and on our social media for more information!
If you're a vendor interested in having a table at the convention, please contact Tiffany at tiffany@hccpl.org or Elysa at elysa@hccpl.org.