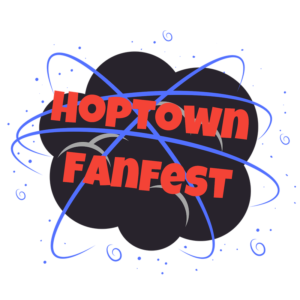 A comic convention is coming back to the library! We'll have cosplay, comics, games, and more! Hoptown FanFest will be on September 12 from 9:00-4:00.
Schedule of Events: TBD
Keep checking back here and on our social media for more information!
If you're a vendor interested in having a table at the convention, please fill out the application below. This PDF contains the 2020 Vendor Information .